Who We Are
Since its incorporation in 2008, PPMC has developed long-term alliances and collaborations with various professionals in the industry. As part of PropNex Limited, PPMC enjoys a solid structure and reliable support for its business and operations, well prepared to mitigate any issues that surface.0>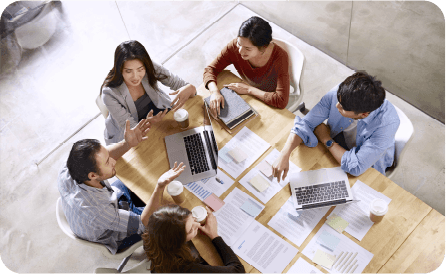 Our Strengths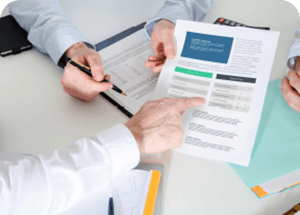 We operate with a process-driven strategy.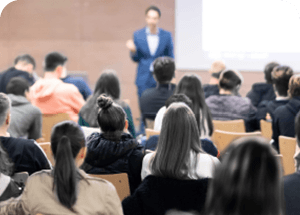 Our staff are being equipped with regular trainings to keep them updated on the latest laws and rules in building and facilities management.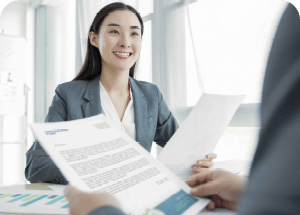 We take pride in our work and maintain professionalism in whatever we do.
Our Core Values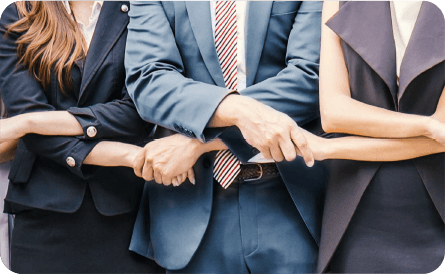 We share the same vision and mission statements as PropNex Limited. As a company, PPMC truly lives up to our core value of enhancing asset values as well as people.
| | |
| --- | --- |
| C | ontinuous self-improvement is what we always aim for our people |
| A | utonomy and Entrepreneurship is being instilled in everyone that works with us and for us |
| R | espect and Concern for others, be it for our staff, our clients or in any business dealings |
| E | thics, Integrity and Honesty are the values that we uphold as a company and as individuals |
We are always striving towards continuous self-improvement in our people, instilling values of autonomy and entrepreneurship in all our employees. Be it for our staff, our clients or business partners, we desire to maintain respect and concern in all our dealings with others. As a company and as individuals within, we uphold the values of ethics, integrity and honesty in all that we do.
THE PPMC ADVANTAGE
We are strongly committed to protecting the legacy of our customers' property investments, always aiming to nurture these investments to their full commercial value and maximum market appreciation. Our objective is to give holistic solutions and the building diagnostic expertise that modern building management requires, ensuring that our properties are well maintained and more than capable of attracting tenants, as well as appreciating in market value through the years.
These strengths and values set PPMC above other property management companies in the marketplace.